The specific characteristics of the food sector
Combining the processing, packaging and production operations of food and beverages of all kinds, the food industry is faced with a multitude of challenges. This article will address the safety of structures and work surfaces, more specifically the selection of materials to ensure the safety of workers in the food industry. Falls in the workplace are a pervasive reality especially when there are aggravating factors such as slippery surfaces due to spilled wet or oily substances, which increased the risks to workers.
Unfortunately, injuries due to workplace falls are much more common than we think. When we talk about falls, we often have the reflex to think about the dangers associated with falls from heights, such as falling from a roof, a platform or a ladder. However, according to the most recent CNESST report (Annual Statistics 2017) 16,021 injuries due to workplace falls were reported in 2017. Naturally, we tend to think that it results of falls from heights, but in fact, most of which have been reported are same level falls. The same level falls could be unforeseeable as they often occur when no danger is apparent, and it is more difficult for workers to identify the risks of accidents. Because there is no obvious source of danger, workers are not aware of the risk and take fewer safety measures. The numbers speak for themselves. Of the 16,021 falls reported in 2017, 10,383 were same level falls. The food sector involves additional risks for workers as it is common for surfaces to be wet due to frequent and rigorous cleaning processes. The food industry has very high sanitation and safety standards. It is therefore important to be aware of the increased risks of injuries due to slippery substances. Despite the use of suitable equipment, falls can occur.
Because high safety standards must be applied in all production, processing and packaging food plants, the selection of material is very crucial. The appropriate material should be easy to clean without compromising workers' safety.
Which plastic material should be prioritized to reduce the risk of falls?
Fibreglass-reinforced plastic, or commonly known as FRP in our industry, is a lightweight and versatile material that is suitable for all types of environment. It is an ideal solution for plant structures.
The benefits of structures built with FRP:
Non-skid surface in any type of environment. Even when wet, the FRP structure retains its non-skid properties unlike other materials, whose surfaces when wet may lose their non-skid properties and effectiveness.
The FRP is extremely strong and very light. It combines two contrasting characteristics: mechanical power and weight. So we can talk about a very good weight-to-power ratio.
FRP is very easy to clean and requires low maintenance.
FRP is very resistant to continuous exposure to liquids and corrosive agents and will never rust; structures will therefore have a very long service life.
An ideal solution for the food and beverage production, processing and packaging Available in non-porous finish.
Lightweight and easy to install, no welding is required.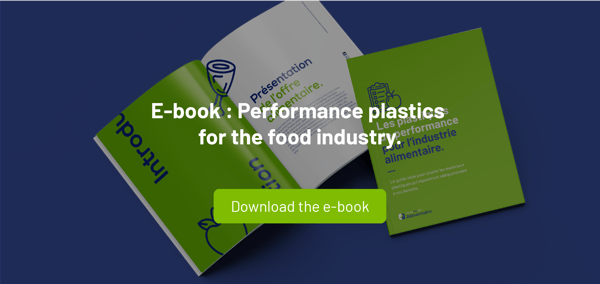 The practical applications of the FRP
Walkways
Flooring and platforms
Structures
Stairs
Ladders
Conveyors
Railings
Etc.
The FRP is available in a wide range of shapes
Sheets
Rods
Profiles
Structures to be assembled